Where moonbeams sparkle
and light breezes play
Where dew drops glisten
and soft mists lay
In this twilight time of 'tween
In each and every childhood dream
Fairies gather to be seen
To those who say
I Believe!
Brandi Ulrich Amunrud 2004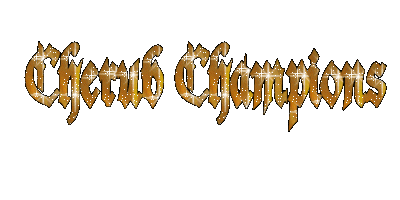 Thank You Lady Lisa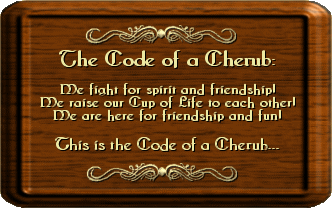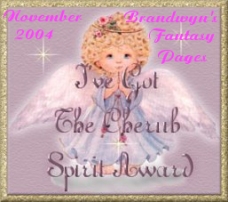 I was afraid when I first started
That I would end up broken hearted
I'm rather shy , I don't stand out
I thought I'd never learn to Shout!
But Cherubs came to save the day!
To show me the ropes, to show me the way
Cherub Spirit lifted me
So now I shout for all to see!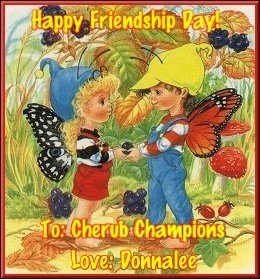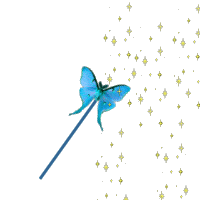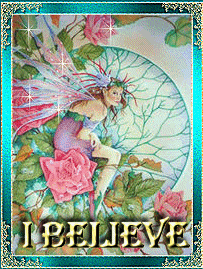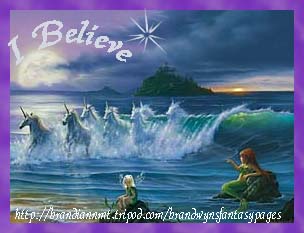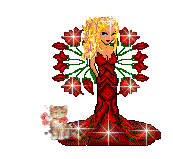 Thanks Lisa!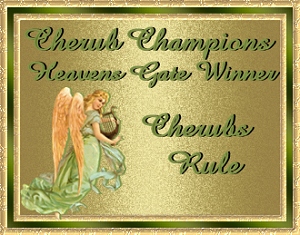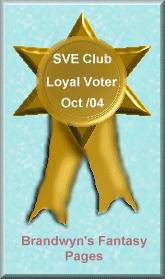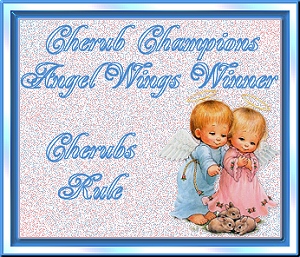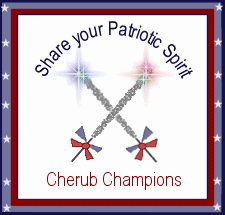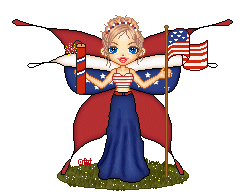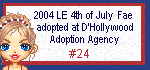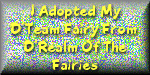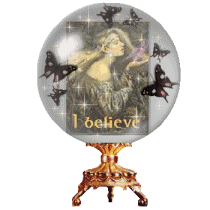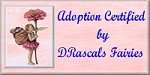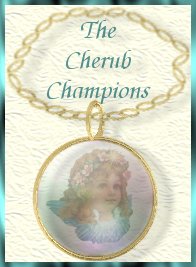 In the Spirit of Love
Our Friendships are Strong
When You Fly with the Cherubs
You Can't Go Wrong!
~Brandi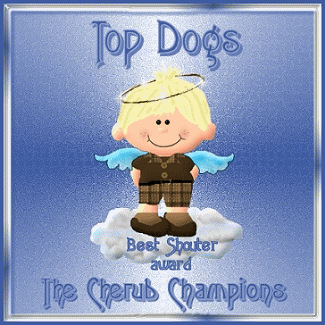 Thanks! I am thrilled to get this!
Thanks Guys!
Cherub Spirit is Contagious
Wild Happiness so Outrageous
Cherubs Rule, yes it's true
Here a Cheer from Me to You
On silken Wings
We fly by
To Raise Your Spirit
To Just Say Hi
'Cherubs Rule!' is our cry
ANd now I say to Each of you
Good Luck because my Cherub SPirit is True!!!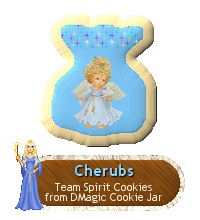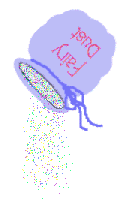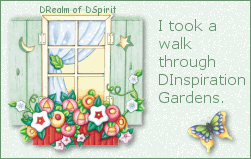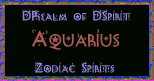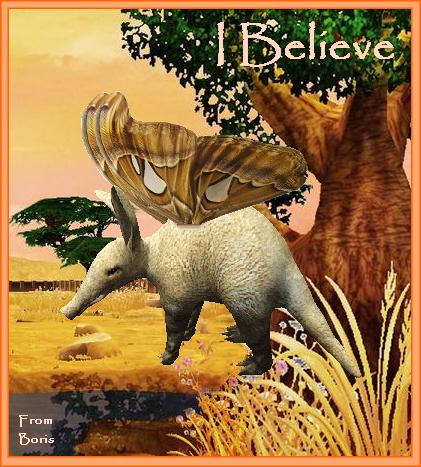 From my Best Friend Jamie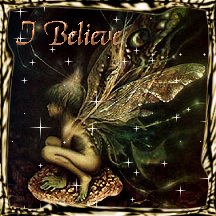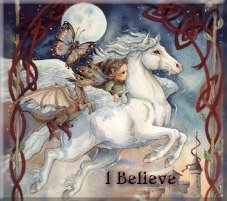 By Sidhe of The Celtic Forest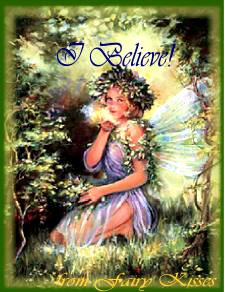 Listen to the morning song
Watch with your Heart the coming Dawn
Feel the breezes stir the air
Fairies come together here.
Hear the tinkling of their laugh
See the glimmer of their path
Sense the morning breaking wide
Fairy Magic IS Alive
Brandi Ulrich Amunrud