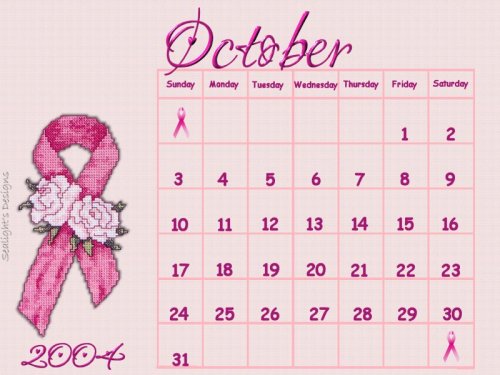 I can never think of Jan without thinking of flowers, butterflies and birds. That explains the background I picked and the song you are listening to, Butterfly Kisses by Bob Carlisle.
Jan was a lot of things. A great friend, a great mom, a terrific wife, and a very courageous, brave woman who fought Breast Cancer tooth and nail.
Please be aware. Men AND women get breast cancer. There are many sites out there with information on self exams, tips. risks, symptoms, and what to do if this happens to you.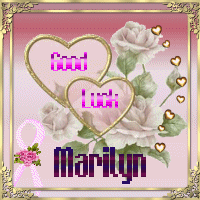 One of my best friends mom will start radiation treatment tomorrow following 2 lumpectomies.Let's all keep Marilyn in our prayes and wish her the best luck possible! I will update her story here when I can.