Here are a few sites I found and like a lot. If you have a site you would like listed, let me know.
A beautiful site with lots to explore! Fae CHeri has done a wonderful job!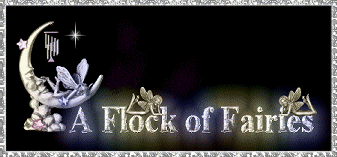 This site is terrific and anyone interested in any kind of fantasy should check this one out!